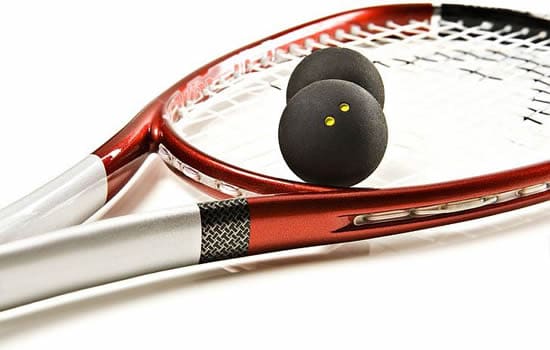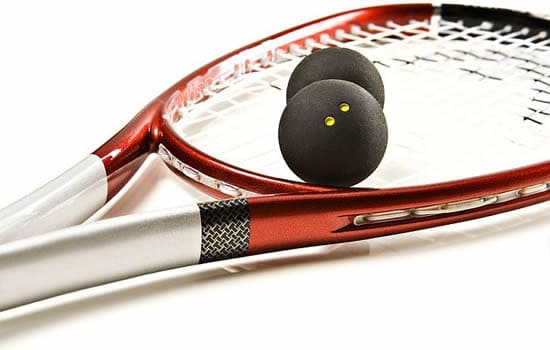 Choosing what squash ball to play with can be confusing given the variety of choices. There are available in six varieties with a slight difference in the 'bounce' levels. It is easy to tell the difference because of the colored dots marketed on the ball. For the very young players just starting out, there are several types of mini-squash balls which makes the  game easier with its prolonged and very high bounce.
The most common squash ball in professional tournaments is the ball marked with the double yellow dots. Plus, the bounce of the squash ball will vary in relation with its temperature. For this reason, it is worth spending a few moments to warm up the squash ball before use.
What Squash Ball Should I use?
The four squash balls most commonly used in the game are single yellow, double yellow, blue and red. For the first time squash player, it is typically best to start playing with the red or blue balls. However, as mentioned, the mini-squash balls like the orange ball is the right option for the very young player. The starter balls make it easier to learn hand-eye-coordination and game techniques before moving on to the professional grade balls.
Also, there is the option to use a slightly larger ball for the complete beginner. For instance, the Dunlop Intro Ball
is about 12 percent larger than normal to make the slower moving ball.
Squash Ball Progression
Unless you are a skilled player it is generally best to play with a red or blue ball until the skill level improves because the pro-level balls depend on regular hard hitting and long rallies to stay at a sufficiently warm temperature.
Once you get a better all-around squash game you can progress to the yellow ball with the single dot. Use the squash balls in the right order, so don't go directly to the yellow ball with double balls until the skill-level matches.
Playing with an advance ball before ready is more likely to hinder your performance. For instance, it is easier to strike a boast shot with the single dot ball because it bounces slightly higher. Only think about using the yellow balls with double dots when reaching an advanced stage. Also, if you intend to play an opponent at a lower level than your existing skill-level, you really want to play with a squash ball that matches their skill level.
Squash Ball Recommendations

Squash Ball Conclusion