[Updated on 1 August 2022] Here is a great article I found on Bloomberg.
I've heard of squash being used in exercise programs at schools and throughout the community, but never used in a community outreach manner. It looks like it is working out really well, definitely something other areas should consider. The availability of the sport, and the intensity it requires is more than enough to distract some people from other less wholesome undertakings.
The article is repeated in full here, but please check out the Bloomberg site linked above. The original author Amanda Gordon has done a great job, and it always puts a smile on my face to read GOOD news, instead of regular (bad) news!

Wall Street Rallies for Squash in Harlem at Harvard Club Benefit
By
Amanda L Gordon
January 17, 2019, 7:59 AM CST
StreetSquash celebrates 20th anniversary, raises $1.4 million

"It's playing chess while running" Samsung's David Eun says
Not only were the squash courts busy Wednesday night at the Harvard Club in Manhattan, but about 600 guests filled the main halls with squash enthusiasm.
What does that look like? A lot of tall and lean people darting around, filling up on carbs and talking about the game as they raised $1.4 million for the nonprofit StreetSquash.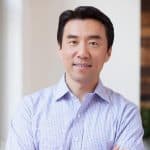 "I'm 52, and the only thing I do is play squash and it keeps me in shape and it keeps me young," said David Eun, head of innovation at Samsung. "It's playing chess while running."
"It's a great workout, it's social, and it's fun," said Eric Muller, a partner at Oak Hill Advisors who was just back from a business trip to Chile.
The occasion was StreetSquash's 20th anniversary, so there was a cake to fete the program, which offers a mix of coaching, academics and college preparation to students in Harlem and Newark, New Jersey, starting in the sixth grade. This year, it will serve about 400 students, mainly from a facility in Harlem that the organization opened 10 years ago. The high school graduation rate is 100 percent.
"It's intensive, long-term work," said George Polsky, StreetSquash's founder and executive director. "It's after school, weekends and the summer. We have staff that works with them in college, visits them on their campuses and helps them with job placement."

Members of Street Squash – Harlem, NY and Newark, NJ.
Preppy Sport
Muller and Eun are co-chairs of the board. Among their priorities: finding a permanent home for the Newark program and increasing revenue from renting out the Harlem facility (Columbia University's team uses the courts).
To Muller, who joined the board while a partner at Goldman Sachs, squash is a way to expose kids from poor neighborhoods to a world they wouldn't otherwise encounter. "Squash is a pretty Ivy League, prep school kind of sport," he said, noting that he grew up playing racquetball. He's proud that his son, who plays for his private school's team, has become friends with StreetSquash players he sees at tournaments.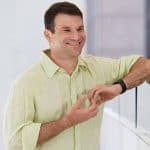 Eddie Fishman, chief operating officer of D.E. Shaw, is another longtime supporter. He started playing when he was 11 years old, drawn to the fact that the ball moves fast and that a lot of the game is strategy. He played at Princeton and on touring teams that took him to Australia, Spain and the U.K. in his teens and early 20's.
'Other Ends'
"I'm very grateful for the doors squash opened for me," he said. But, he added, the goal of StreetSquash isn't to produce champion players. "It focuses on the game as a means to other ends," Fishman said. "StreetSquash and other urban squash programs use the sport as an entry point to enable kids to get mentorship and improve academic performance."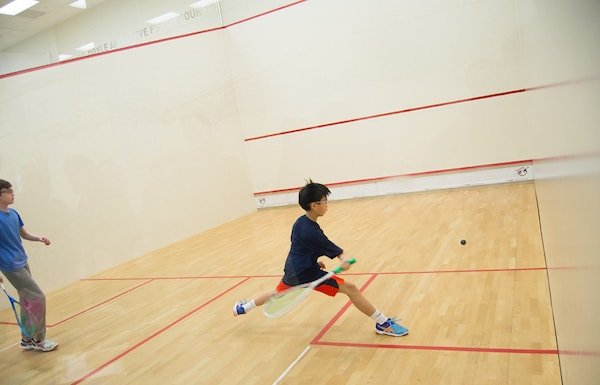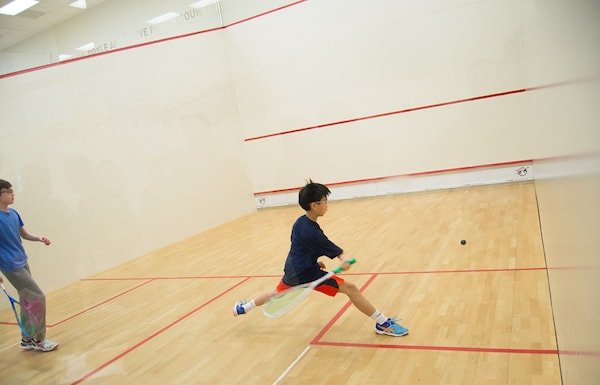 Fatou Thiam was a seventh grader at Thurgood Marshall Academy in Harlem when she learned about StreetSquash. She was interested in jewelry design, but her mom, who'd immigrated from Senegal, told her to pursue squash instead. More than 10 years later, she's a graduate of Brooklyn College (where she studied business law and real estate) and works as a model.
She remembers her first time on the court. "I couldn't even hit the ball," Thiam said. She started by learning to bounce the ball off the racket 50 times. "I stayed because of the coaches. I still do yoga with my academic counselor. The whole team, they are my close friends."
In its early days, StreetSquash used the Harvard Club as a base, and Wednesday Thiam found herself again in a familiar wood-paneled hall with mounted animal heads on the wall.
"I'm having flashbacks," she said as she climbed the stairs to the balcony, pointing out the table where she used to study. "I can't imagine where I'd be without StreetSquash."