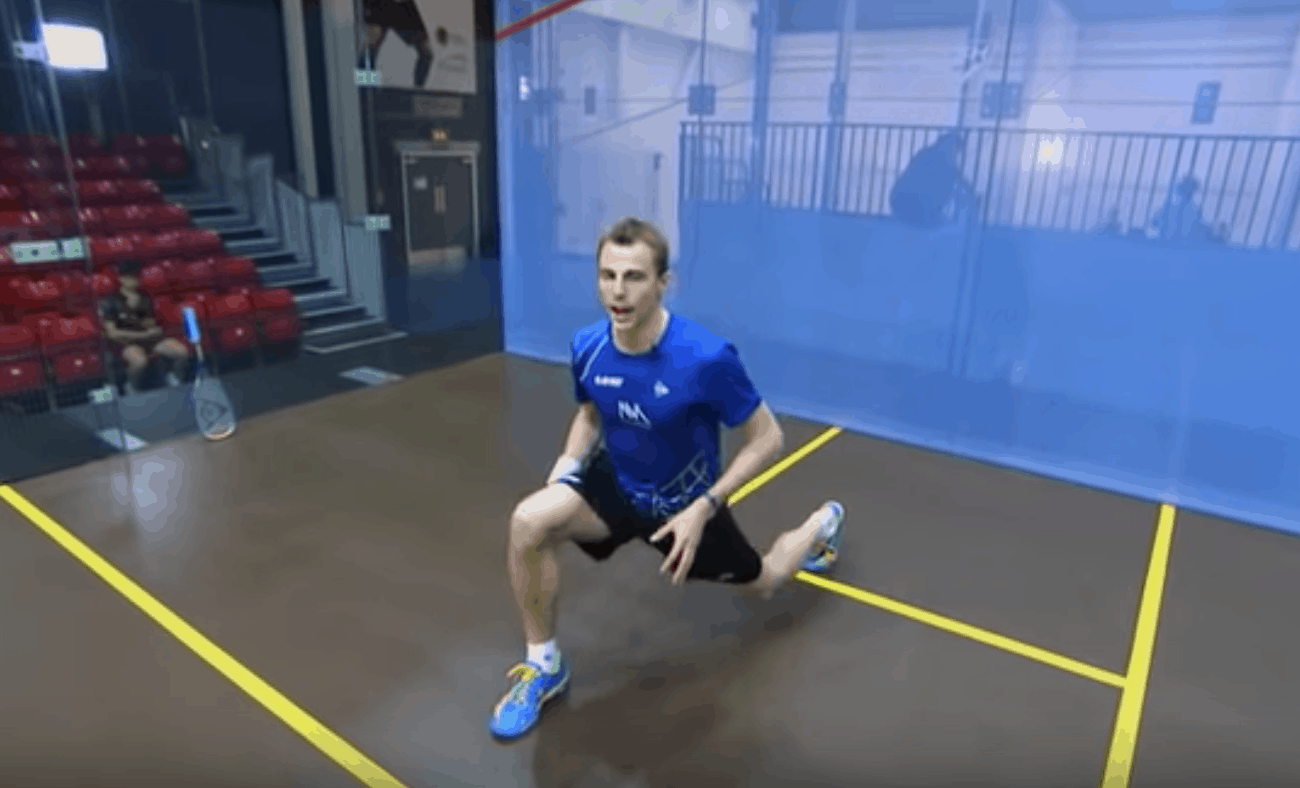 [Updated on 1 July 2022] A squash warm up routine is something every player should do before playing. Not only does it get you ready for your match, it helps prevent injuries. But how much do you really warm up before your squash match?
In recent years there have been studies showing that excessive warm-up exercises actually reduce performance instead improve performance. Overdoing your warm up exercises before your squash match can actually reduce muscle power and in turn make you weaker when you are playing your match.
Stretching before a game gives an extra layer of protection on the joints during a game. So what makes a good warmup?
PURPOSE OF A SQUASH WARM UP EXERCISE
MENTAL READINESS
Mental preparation to set your mind to perform to the best of your abilities. To bring your focus at the task at hand.
PHYSICAL READINESS
Physical preparation for the heart and lungs. Raising the body temperature, blood flow and heart rate.
INJURY PREVENTION
Controlled range of motion within the joints before an intense workout helps protect unintended, abrupt twists and turns on the joints and muscles.
PERFORMANCE ENHANCEMENT
Quicker muscle contraction and expansion resulting in faster and more flexible movements.
5 Minute SQUASH WARM UP: HEART RATE & BLOOD FLOW EXERCISE
Light Jogging with Circular Arm Movements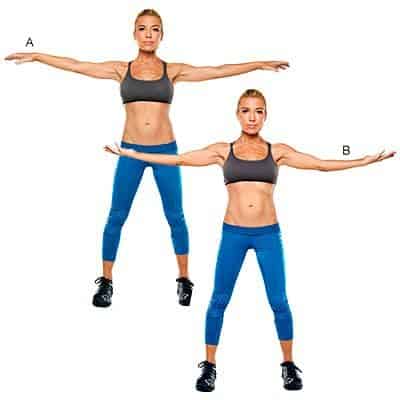 A light jog with constant circular movement on the arms continuously for 2 and half minutes.
Side Shuffle High Knee Jog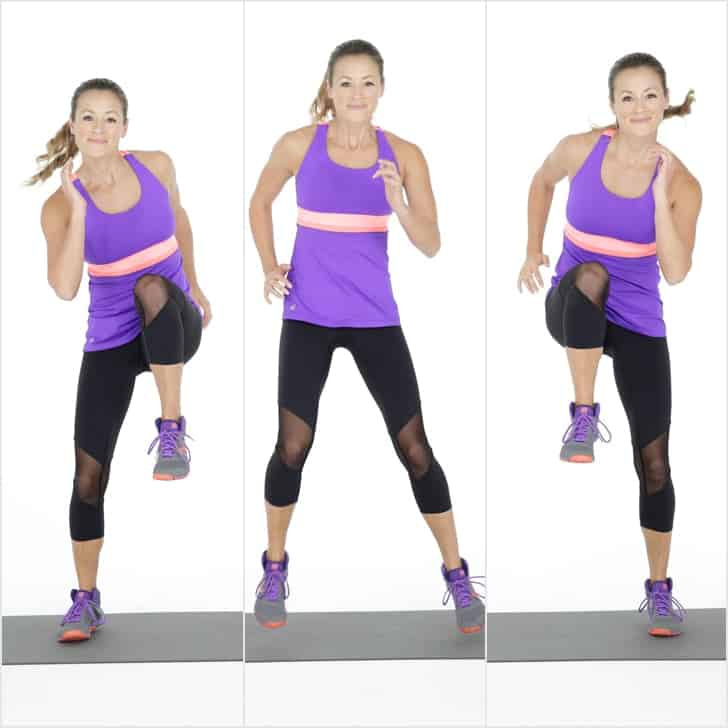 A simple side to side jog continuously for 2 and half minutes to raise your heart rate.
5 minute SQUASH WARM UP: DYNAMIC MUSCLE & JOINTS ACTIVATION
Lunge with a Twist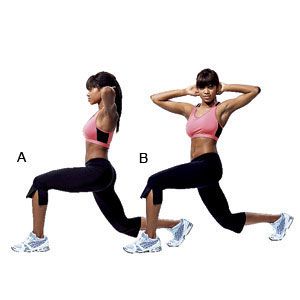 Lunge one foot forward with the opposing leg on a kneeling position.

Twist your torso to the lunge side. Return to standing position and do the same for the other side.
T Pushups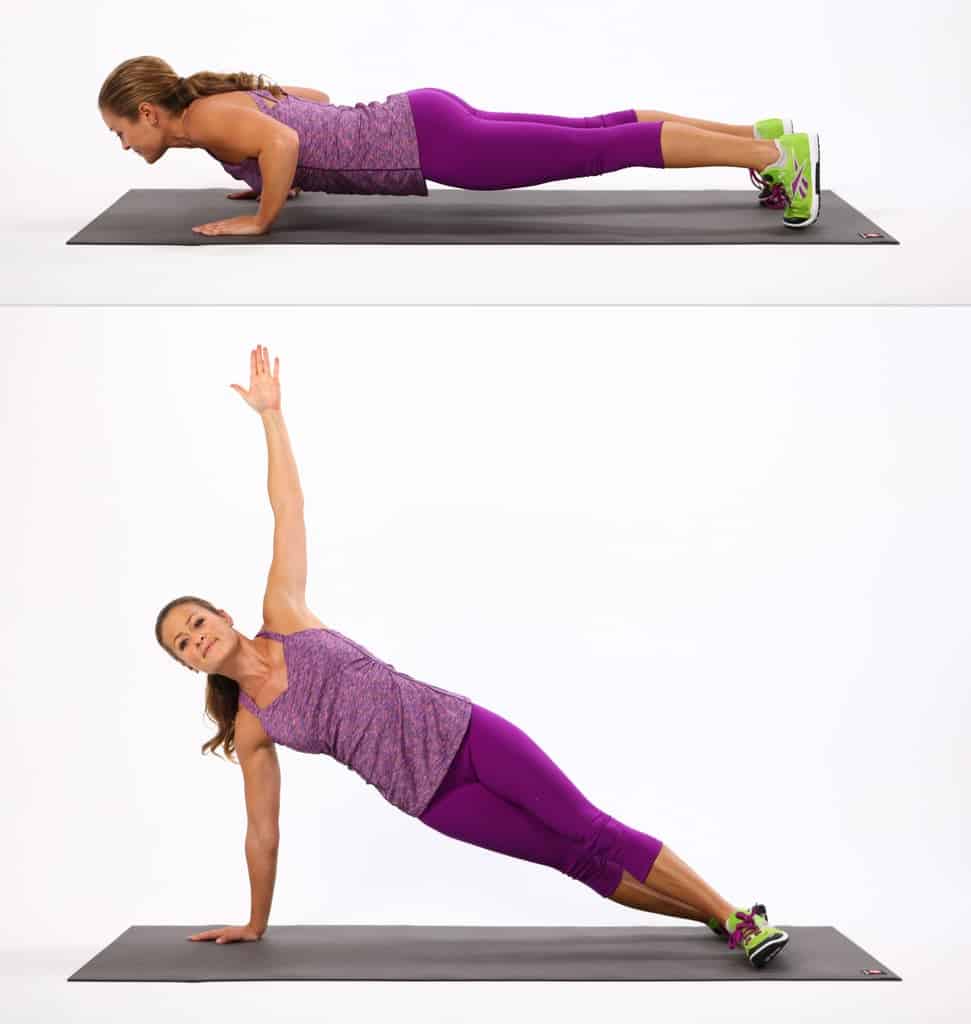 Position yourself at a regular pushup.

Raise an arm forming a letter T to open up your chest and arms. Return to pushup position and do the same for the opposite side.
Squash Warm Up Takeaways
A good squash warm up should focus on your legs and your core. These are the primary muscle groups used when you play. The lunging and twisting from squash can create an unexpected injury due to the intensity of the game.
WarmUpforSquash

Want to use this infographic on your site?
Just copy and paste the below code into the HTML of your page to show this infographic on your site with the correct attribution! You're welcome!
<a href="https://bosssquash.com/blog/squash-warmup/"><img src="https://bosssquash.com/wp-content/uploads/2021/04/WarmUpforSquash-scaled.jpg" /></a>